This post may contain affiliate and ad links for which I earn commissions.
We continue with the miracles 😀 Tonight, it's the second night of Hanukkah (there are 8 in total, in case you're wondering). And you get the change AGAIN to win one of my awesome money-making products for free!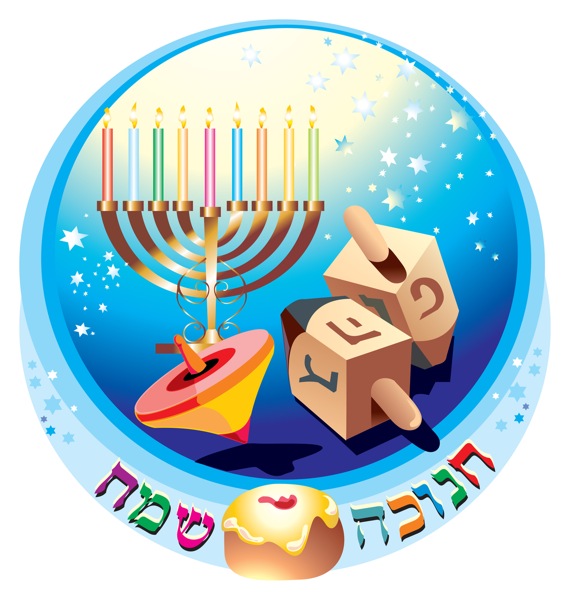 You just need to login below and follow the instructions to get as many changes as possible.
Good luck!
You can drool over the pressies here: http://getmoneymakingideas.com/my-products/
If you're in doubt about how to enter the giveaway, you can see a video here.