This post may contain affiliate and ad links for which I earn commissions.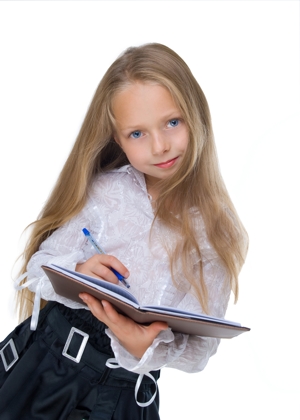 Tomorrow, I'm launching "5-Minute Money Makers" on the Warrior Forum as a Warrior Special Offer. If you want to get it before then, you get the chance to win it here.
"5-Minute Money Makers" is an e-book that gives you inspiration and instructions on how to use all those small breaks of five minutes that you are normally just wasting.
This is a review I got of the e-book:
Using a 35 page pdf she explains 6 money making techniques that she personally use. All of these techniques can easily be implemented using a bunch of 5-minute breaks.

I really liked the layout of the book. At first she introduces a new method. Then, in high detail and with pictures Britt explains what and how to do. And in the end she provides a step by step action plan, so that you could keep a track of where you are.

Newbie or pro will for sure find at least 1 method they have never heard about. Or same method they know but in a different approach. In my opinion anyone could profit from at least 1 of 6 techniques. And you only need 5 minutes to start!

My overall rating is 10/10. Nice gramma, 6 completely different methods to make money, pictures to help you understand even better, action plans and so much more…

Oh and I almost forgot to mention that you don't even need to invest a dime! Every method can be done using only your effort and time.

Have a nice day!
Ernestas
And now you have a chance to win it. How?
You'll see… it's easy 🙂
What Do You Like About My Writing
Well, you're here on my blog right now. You might be a subscriber to my emails. And you might have one or several of my e-books and reports. Or you might just have read my articles.
Hopefully, there's at least one thing about my writing you like and that thing, or those things, if you tell me about it, could be a winner for you.
Tell me what you like about my writing in a comment below, and I'll pick a winner who gets "5-Minute Money Makers" for free, directly to his or her mail box.
That's it. Easy, right?