This post may contain affiliate and ad links for which I earn commissions.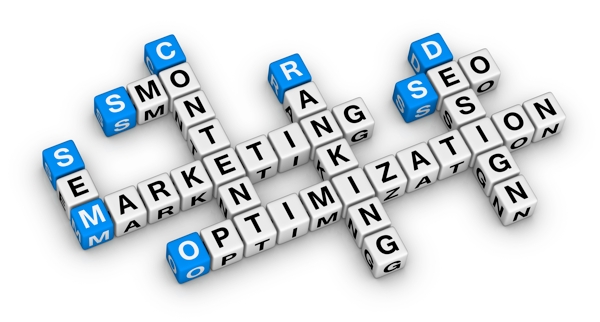 To most people, SEO sounds scaring and, let's be honest, boring.
I remember back in 2010, when I started this blog, I spend HOURS every week creating back-links to it, writing articles, pinging and social book-marking. It worked, but it's a tedeous task that can be outsourced.
But outsourcing seems scaring, too. How much does it cost? What are the value of the work, we're paying for? Will we see our site hit #1 on Google, and then vanish totally from the search engines a month later?
What about the latest algorithms, penguins and pandas and other strange Google animals?
There are so many questions that in the end a lot of people end up doing nothing.
But before you let panic and a feeling of depression overwealm you, I have a little tip that will cost you nothing, but gain you an hour's worth from real seo consulting services. Sounds good? Thought so, so read on…
I'm Not Endorsing SEOConsultant.net
But they are worth trying, I think. Especially since you can get an hour's free consultation.
I was asked to write about this site, which is how I discovered it. Soon, I will bring an interview with its CEO, Pierre Zarokian, because if you want to make money online, you need to have a minimum of SEO knowledge — even if you are outsourcing!
Their seo consulting services have existed for more than 15 years, and they promise to do only white hat SEO, meaning that you don't risk to get your site removed from the search engine indexes over night.
The front page consists of a nice, personal and friendly letter from Pierre Zarokian, and I don't know about you, but after reading it, I feel in good hands.
I left a message and received an answer very shortly after. And I didn't ask them to do any paid work. This is always a good sign. I like companies that takes care of their visitors.
Right, I promised you a tip about getting one hour's free consultation.
In order to find that option, you should go to the menu seo consulting services and click on Hourly SEO Consulting.
To your right, under "How Can I Help You?", you will now see Request a Free Consultation among the possibilities. Click, and fill out the form, and you're ready to go.
If you have any SEO questions to ask Pierre Zarokian, please send them to me, or write them in the comments below.