By Britt Malka | Money Online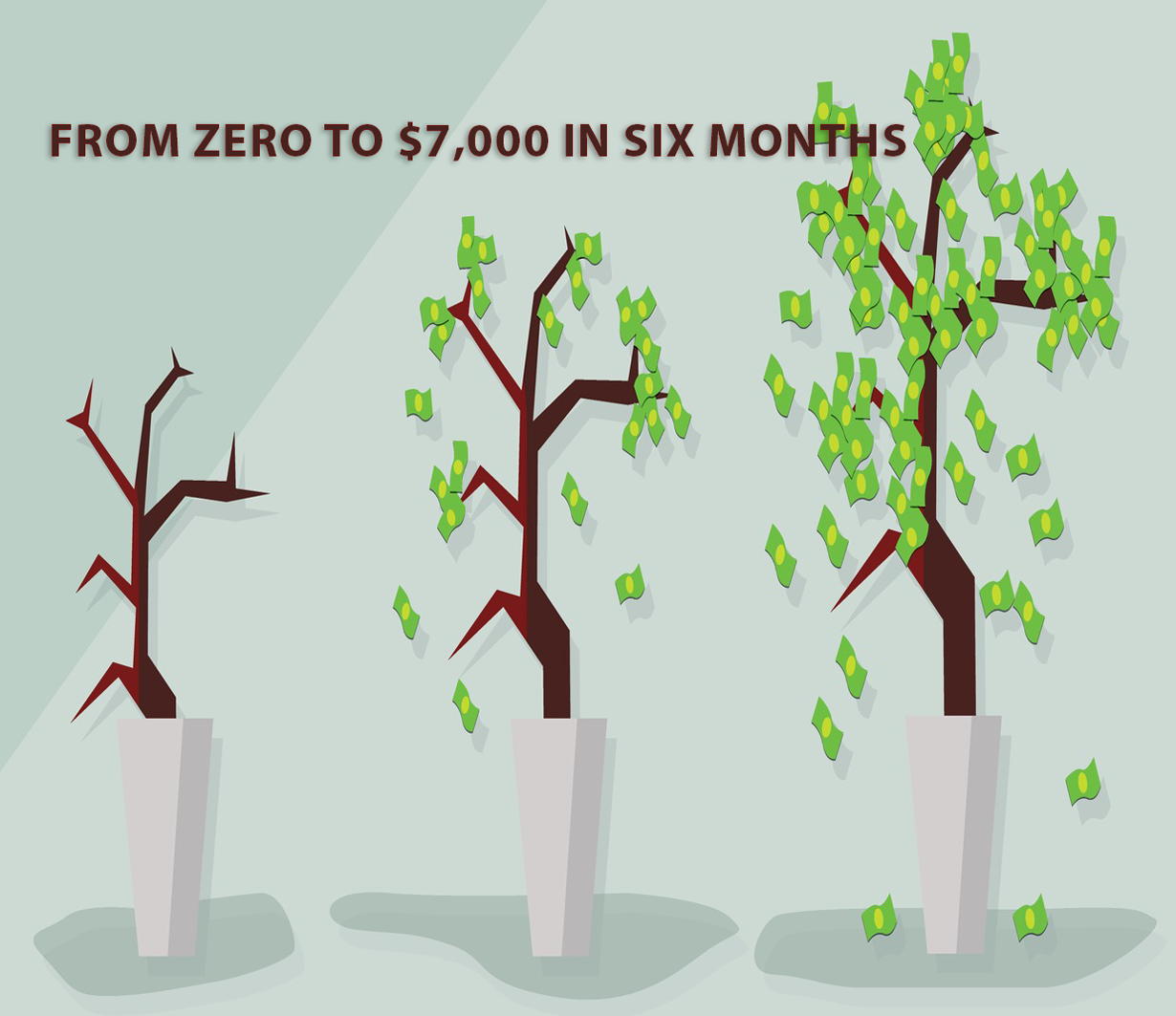 Your success, or lack of it, has a lot to do with your beliefs. Do you believe enough in yourself? Do you think you can make it? Or is that just something that happens to other people?
In 2007, I wrote a blog post about a young man who went from zero to $7,000 in six months. Today, he's making five figures per month. And you know him. But go ahead and enjoy my blog post from a time when John Chow was just another blogger that only few had heard about.
I guess John kept doing what worked and also tested a few other methods…that worked, too.Continue reading